Learn the Secrets to Cooking a Stress-Free Christmas Dinner.
Saving you more Time to Enjoy with
Family & Friends.
What's Included in the Make Christmas Special Cooking Course!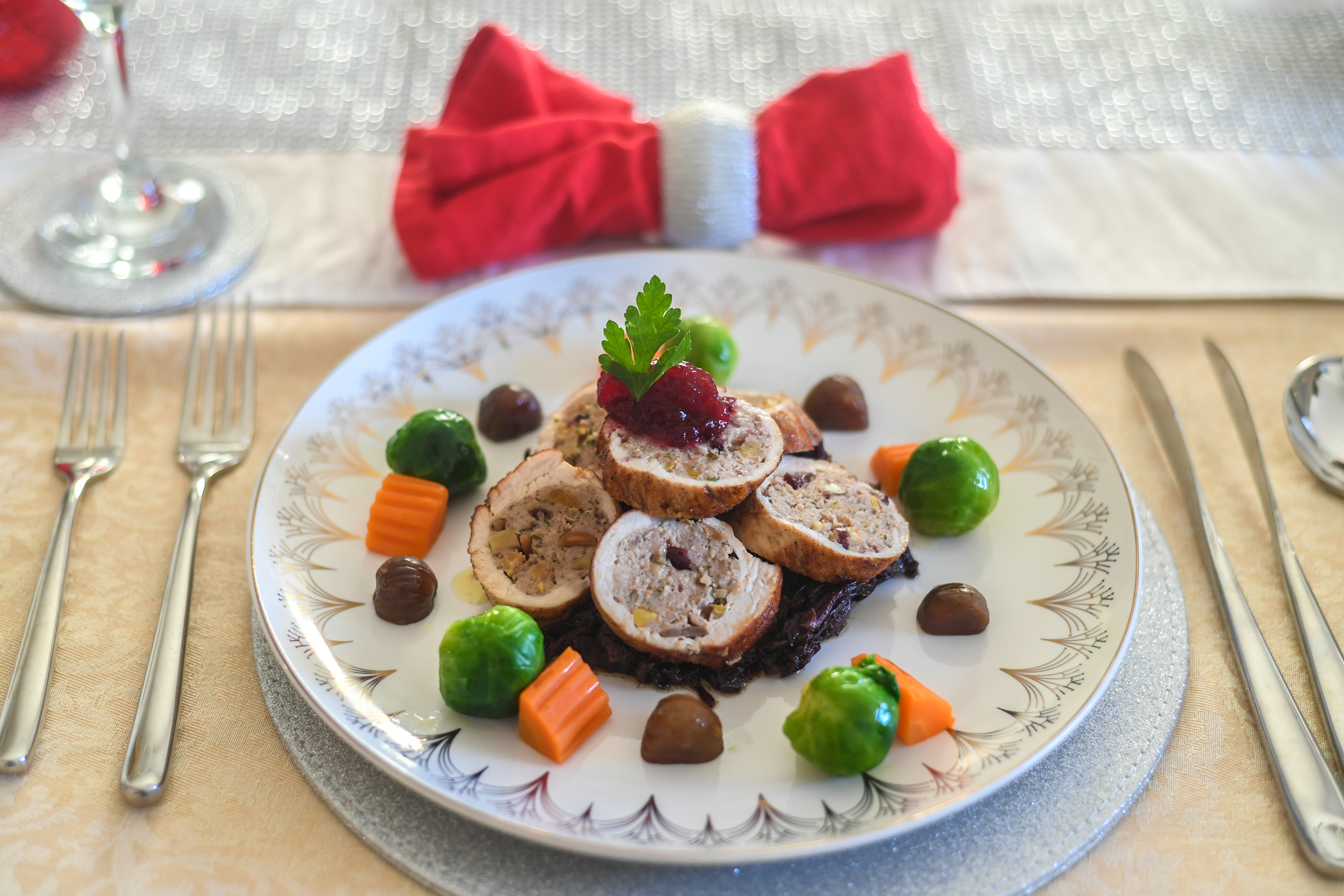 Christmas Turkey Dinner
Wow your Guests with next level Christmas cooking.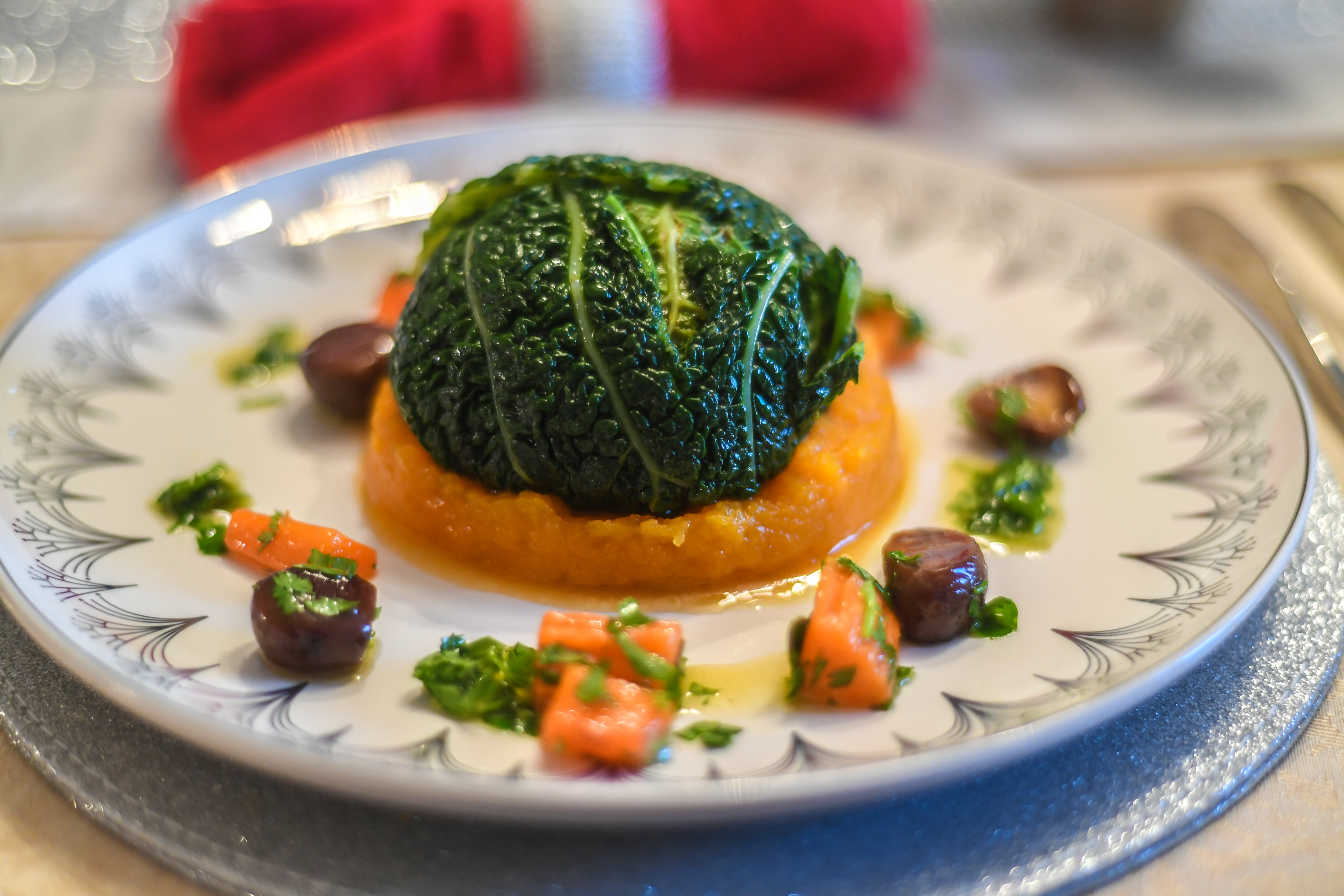 Christmas Vegetarian Dinner
Wow your Guests with next level Christmas cooking.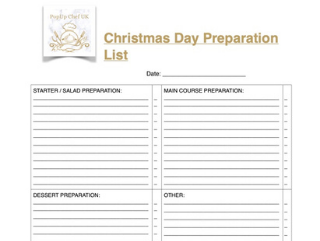 All the Christmas planning, preparation, shopping & timing worksheets
Learn PopUp Chef's secrets on how to plan, prepare & cook your Christmas dinner so you can save time & hassle in the kitchen.
Making your life & Christmas as simple as possible so you can enjoy the day and create cherished memories with friends & family.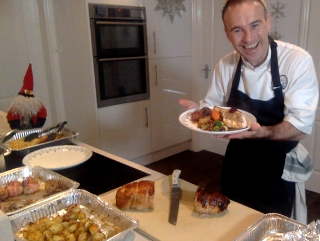 Top class recipes from PopUp Chef
Recipes include, Individual Beef Wellingtons,
Turkey roulade, Classic Prawn cocktail, 5 Spiced Cod & Salmon Fritters,
Lemon Posset with brandy snaps,
Guiness & Chocolate Brownie with Baileys salted caramel
Learn all of PopUp chef's secrets to cooking a magical Christmas dinner.
(*All videos are recorded)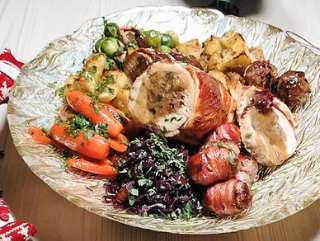 Real time - full length video demonstrating how to prepare & cook your best ever Christmas dinner
2 Hours+ of real time pre-recorded video of PopUp Chef showing you step by step how to cook your best ever stress-free Christmas dinner.
Full menu, recipes and planner worksheets to download along with the video.
(*Includes more delicious canapes cooking demonstrations & vegetarian alternatives)
Your Instructor
Chef Paul
aka PopUp Chef
My goal is to save you load of time over the festive period and support you in having a stress-free Christmas dinner.
My aim is to share with you all of my preparation & cooking knowledge so that you can cook delicious food and create lots of happy memories with the people you love.